Leadership & Executive Coaching Podcast
On this podcast, I am interviewed on my Leadership Philosophy and the Mission of the Glacier Point Solutions organization.
We, at Glacier Point Solutions, are a team of highly skilled and experienced Executive Coaches and Career Coaches.
We serve mainly mid-to-large sized companies (and the people who work for them) in the High Technology, Healthcare, Banking, Pharmaceutical, Retail, Manufacturing, and Medical Device industries.
Our mission at Glacier Point Solutions is to help our clients create a company culture that's inspiring and energising. We support companies in offering Executive Coaching initiatives that are more impactful than Coaching one Executive at a time and Training Programs that impact the individual and the bottom line.
After you've listened to this podcast and better understand our Coaching philosophy, we hope you'll consider booking a complimentary Leadership Coaching consultation to learn more about our services.
Our Leadership Philosophy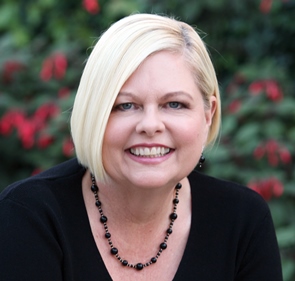 Donna Schilder, Coach
On Leadership
Download
To schedule a complimentary consultation or an appointment,
click the button below

(562)434-78722