Career Coaching Podcasts
Below is a Podcast on How to Reinvent Your Career.  I hope you are able to gain some ideas to help you move forward on your Career Path.
This podcast will also help you understand how we approach Career Exploration Coaching.
Once you have listened to the Podcast, please consider setting up a complimentary Career Coaching Consultation with us to learn more about how we can help you find your dream job.
"How to Reinvent Your Career" – Donna Schilder, MCC interviewed by Dave Stachowiak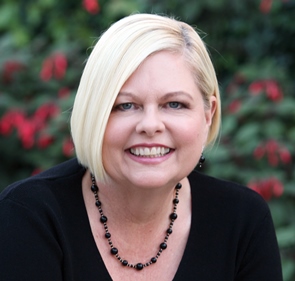 Donna Schilder, MCC, Executive & Career Coach
How to Reinvent Your Career
Download
To schedule a complimentary consultation or an appointment,
click the button below

(562)434-78722